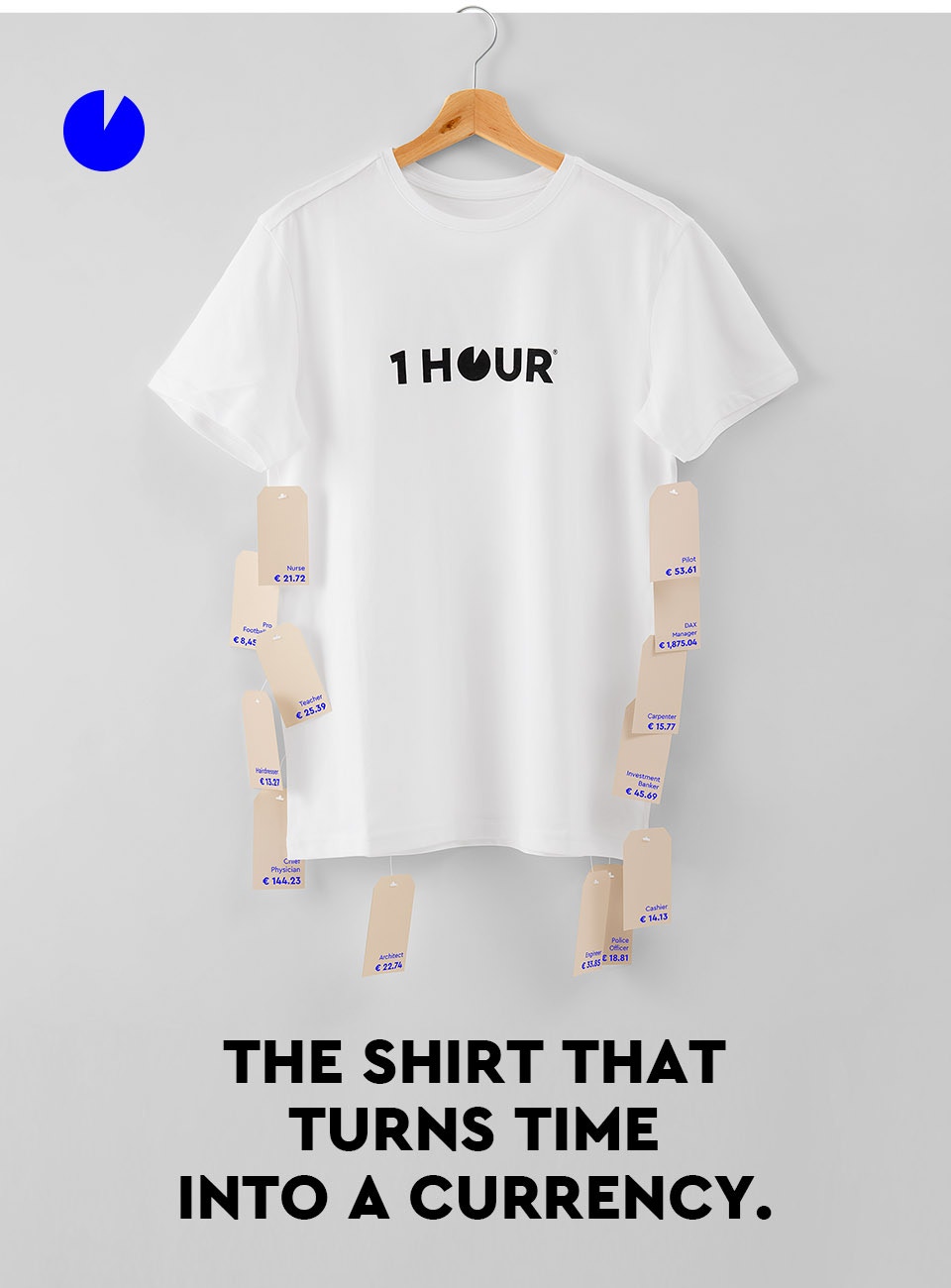 THE 1 HOUR SHIRT
Fast fashion has created an industry that values profit over people. And it's up to all of us to change it. That's why we've turned time into a currency and created a shirt that's aiming to help fast fashion become fair fashion. It takes one hour for workers in Bangladesh to produce it. And costs you what you get paid in one hour to own it.
One hour of their time for one hour of yours. Now that's fair trade.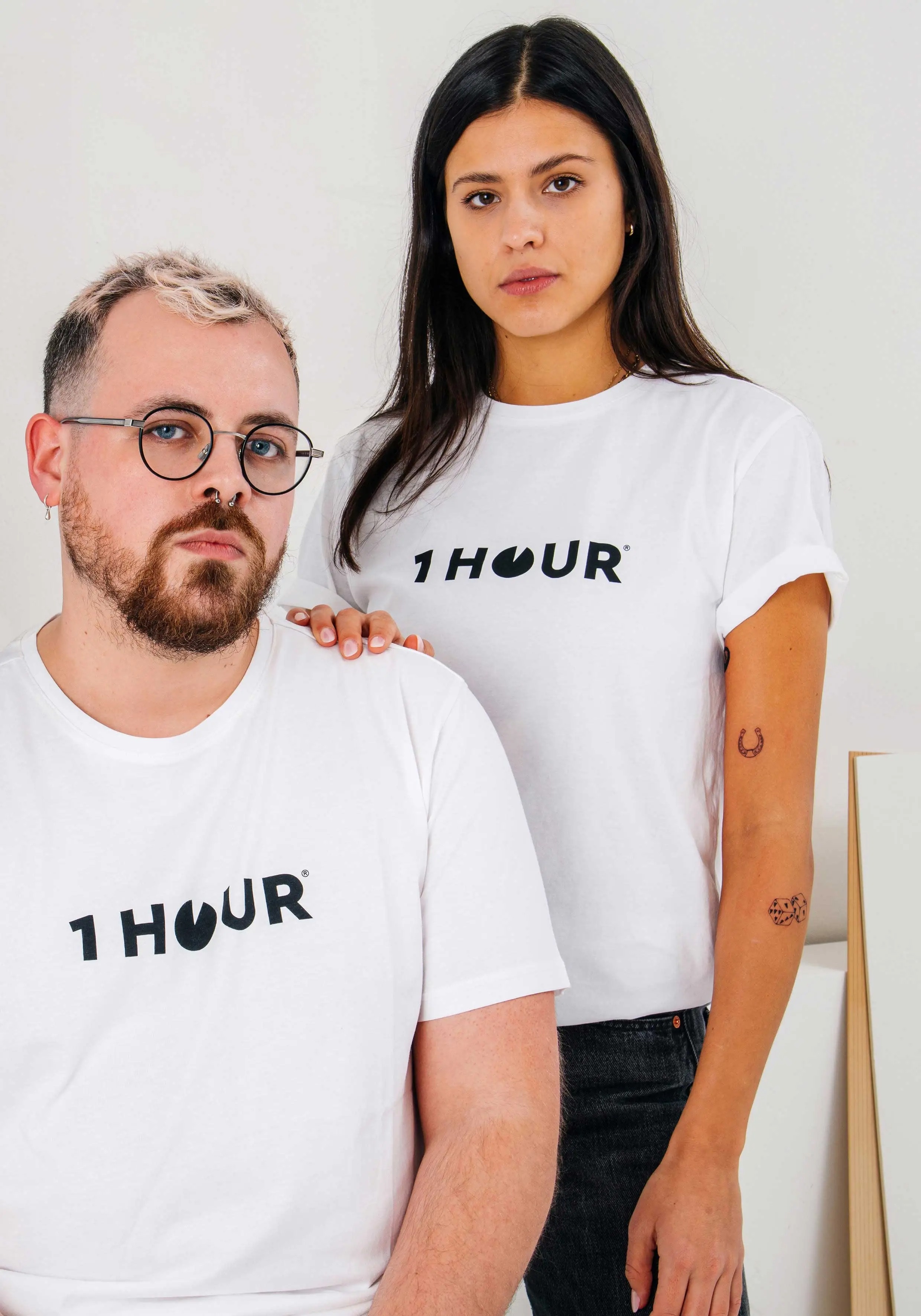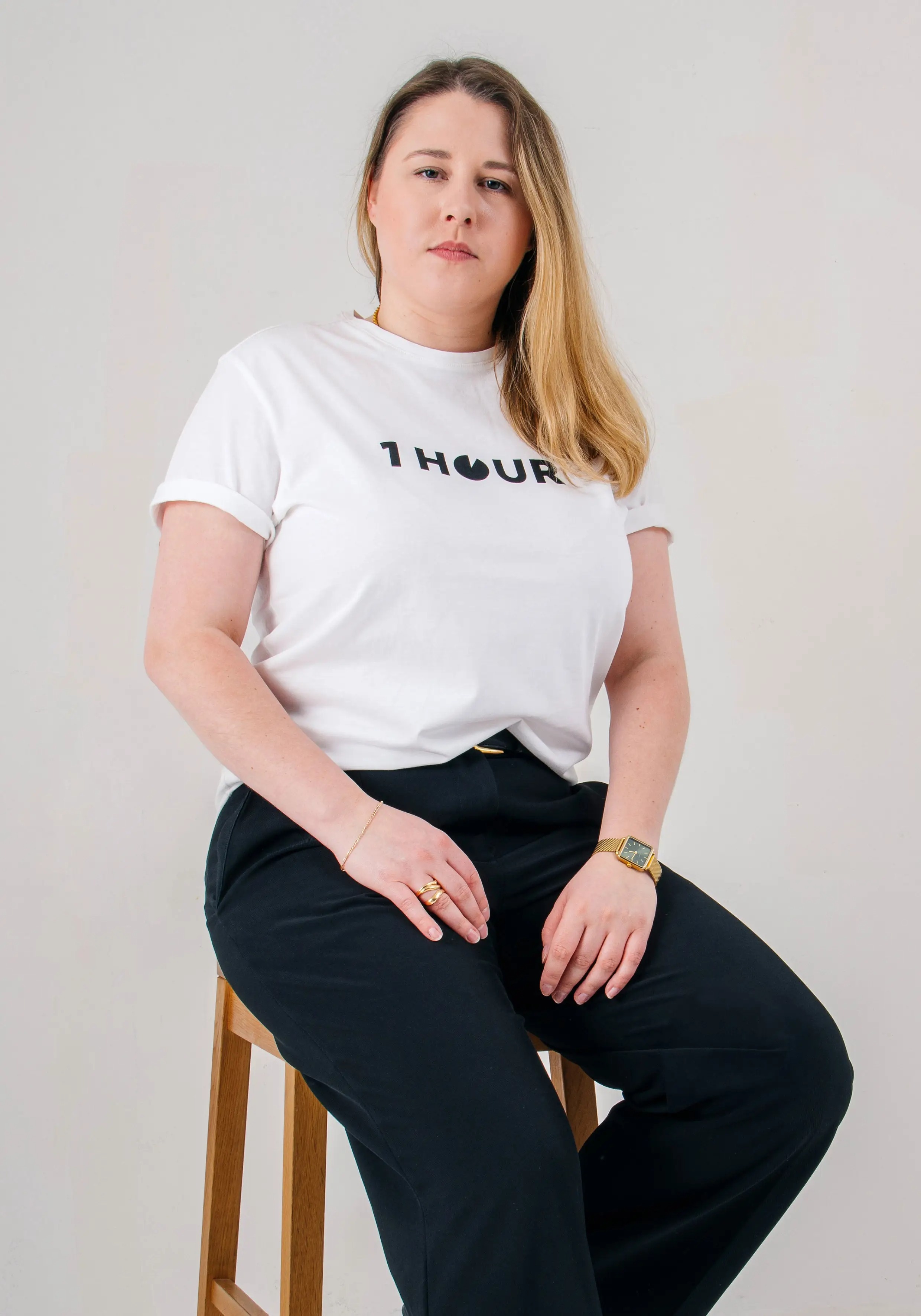 Our shirts are made of 100% cotton. The respect and implementation of human rights and the safety of workers in the textile and garment industry is our highest priority. For each item, we request our suppliers provide a detailed overview of the required information for the entire supply chain.
• 1 Hour Shirt, Unisex with straight fit
• High Quality knit fabric made of organic cotton single jersey
• Round neck
• Logo print front and inside
• GRÜNER KNOPF & C2C Certified® GOLD
• OEKO-TEX® MADE IN GREEN
OEKO-TEX® MADE IN GREEN Label number: M24LG8M28 OEKO-TEX® Label Check: www.oeko-tex.com/de/label-check
Product number: 00010948-BC-10
The 1 Hour Shirt is for everyone, that why the unisex fit can be worn by all. High-quality workmanship and organic cotton quality certified according to the C2C Certified® Product Standards at GOLD level and shows the high level of sustainable production in Bangladesh.
Your shirt is well prepared for a conscious and long life. Your T-shirt can become a valuable raw material again without a negative impact on the soil. Find out more about the standard at www.c2ccertified.org.
The 1 Hour Shirt is an initiative by Fashion Revolution Germany and DETTO FATTO to support change in the fashion industry.
Material: 100% Cotton (organic)
Care responsible: If necessary, turn inside out and wash and iron at low temperature. Hang dry is sustainable and saves energy.
1 HOUR SHIRT is certified with: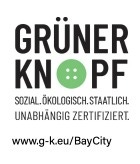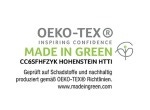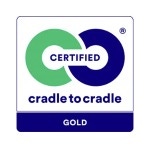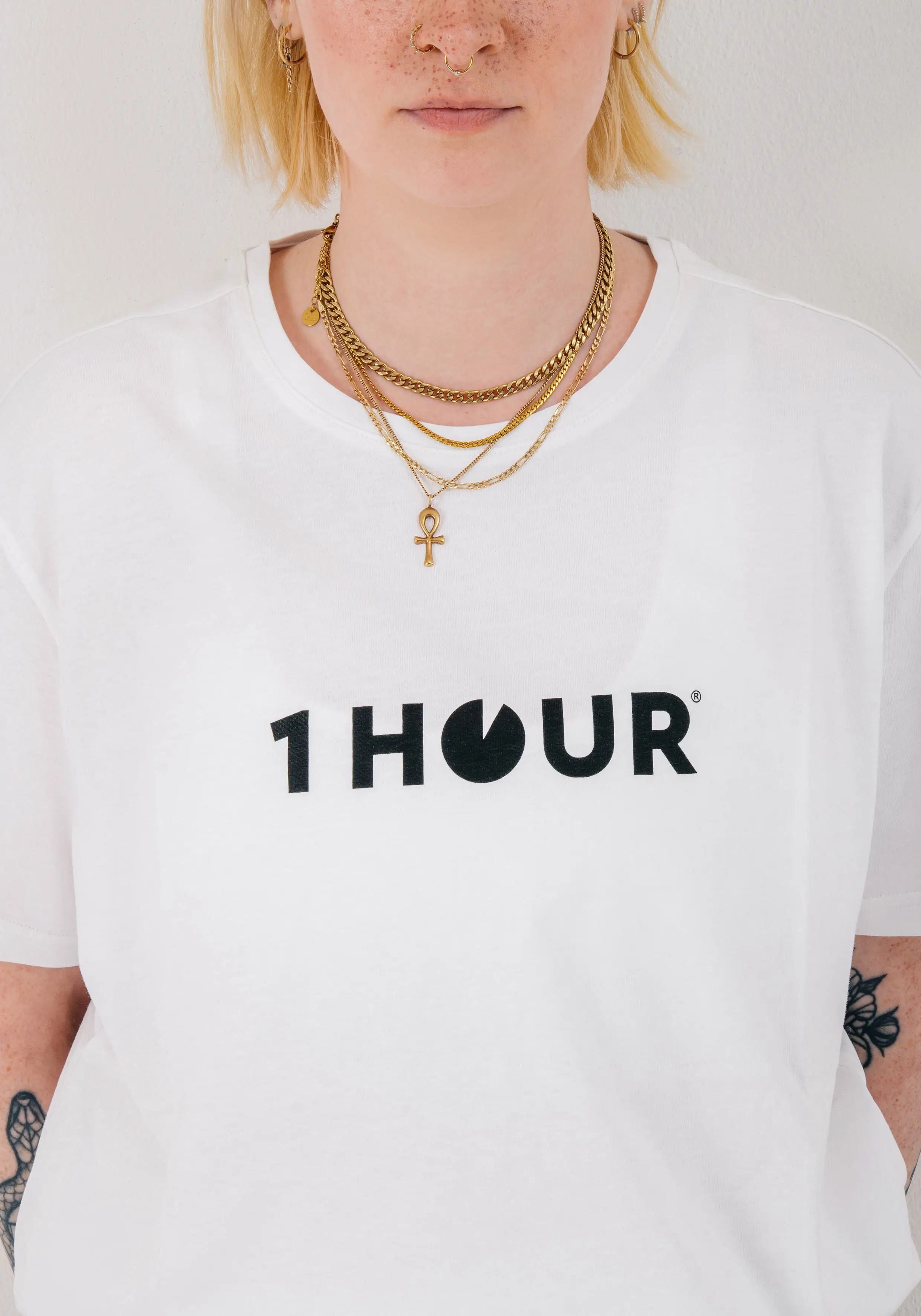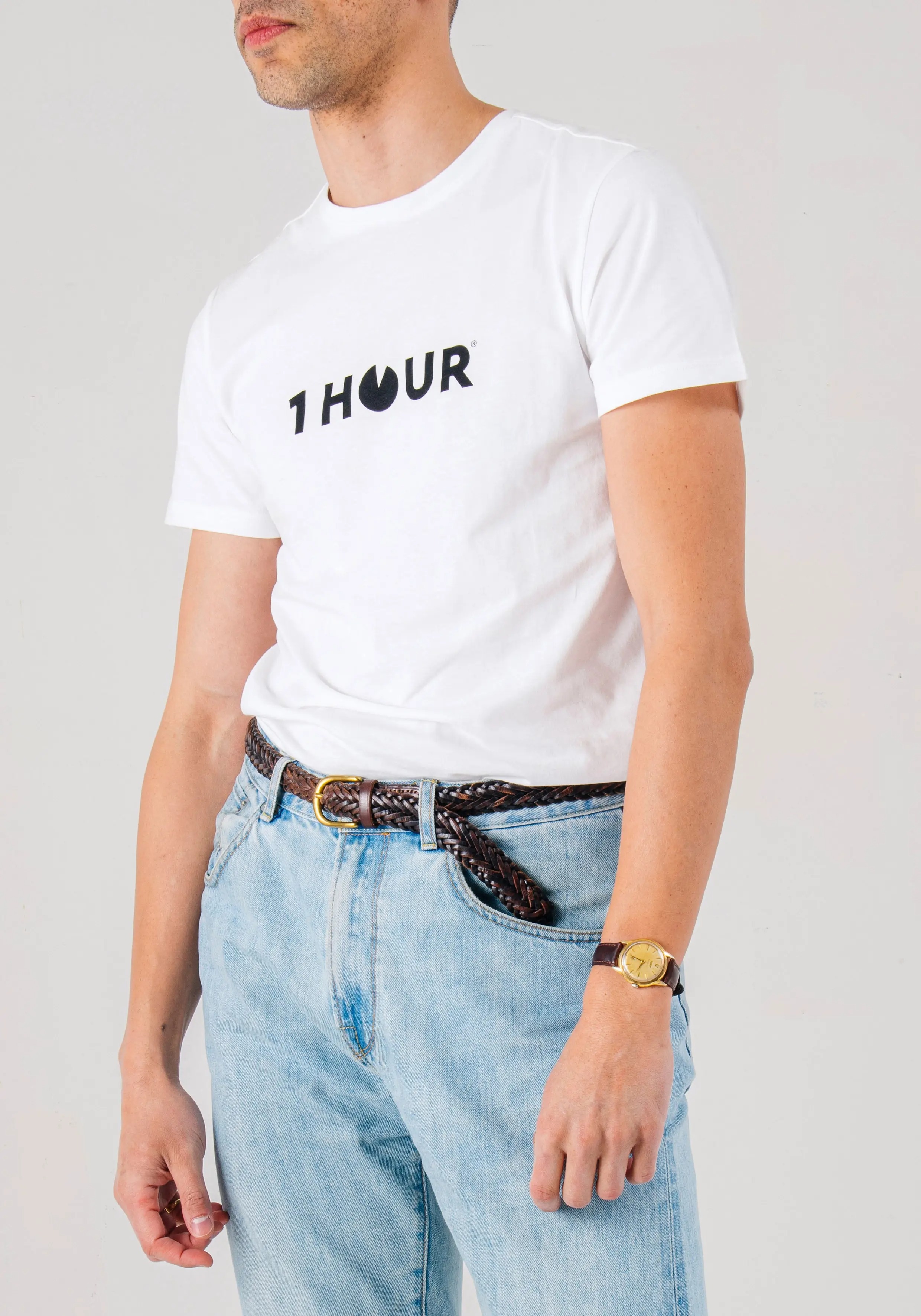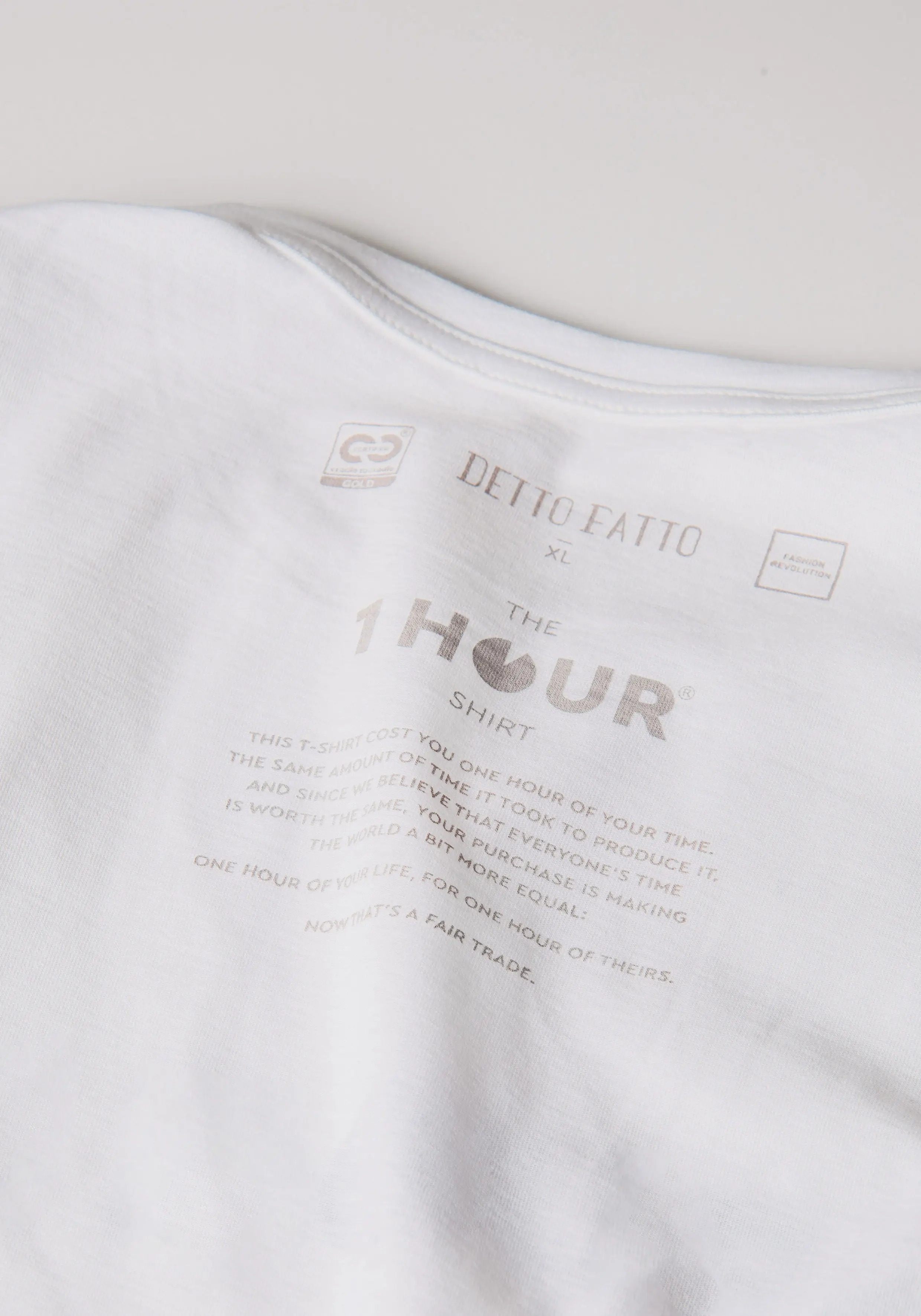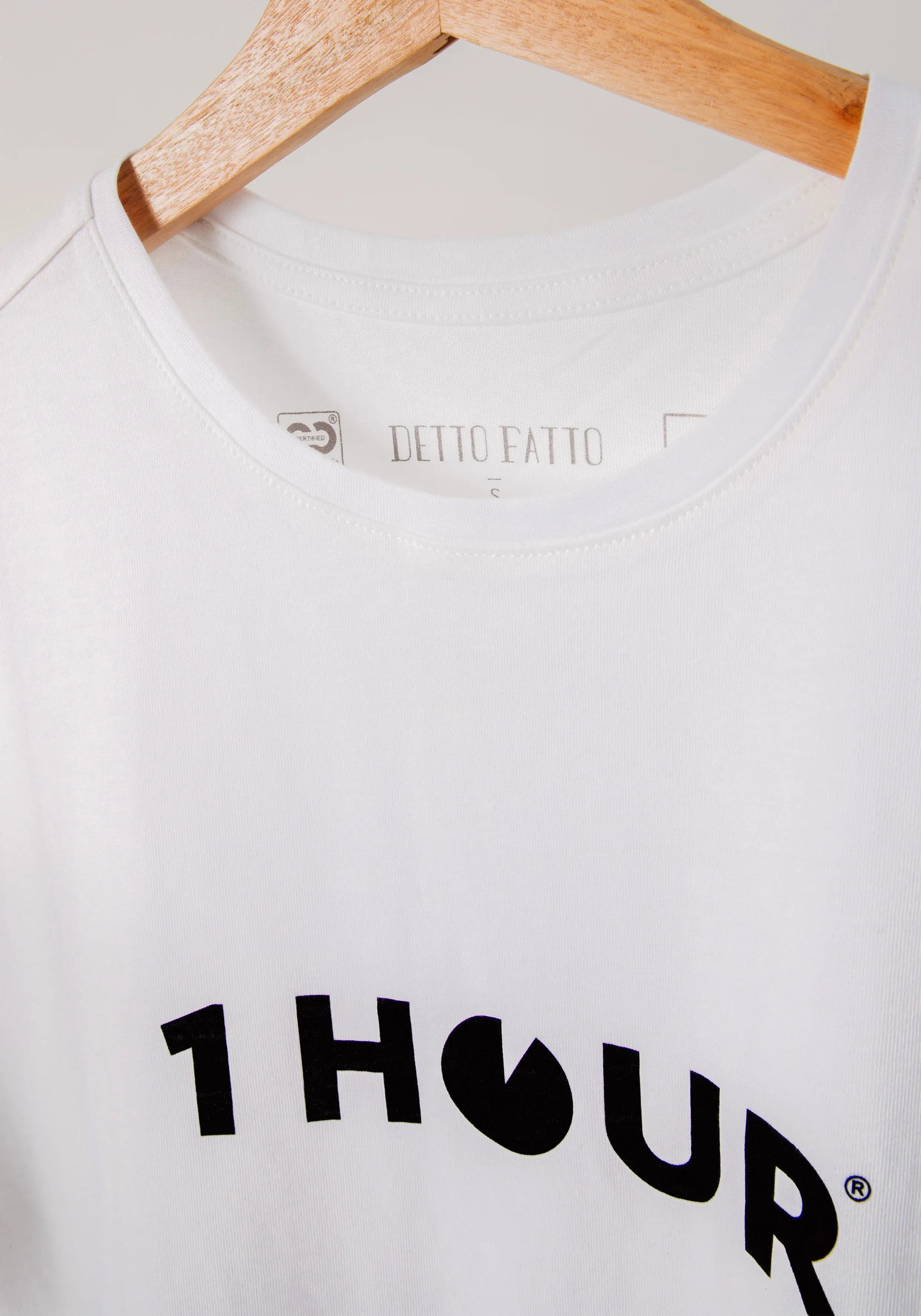 How your Shirt helps workers in Bangladesh
Your purchase is split into two parts. One part (€12.50) goes directly back into the value chain of our shirts, to cover the cost of making it. This includes everyone from the Bangladeshi producer* to the various stakeholders, starting with cotton crops and ending with logistics, who are all committed to fair pay and good working conditions. The rest is a donation that goes to organisations that fight for workers' rights and sustainable development. All donation money is handled by charitable NGO Fashion Revolution Germany e.V.
Find out more about the organisations at https://www.the1hourshirt.com/mission
*Every shirt has a OEKO-TEX® MADE IN GREEN label number. Simply enter the corresponding code (M24LG8M28) and you will receive transparent & traceable information on the producer.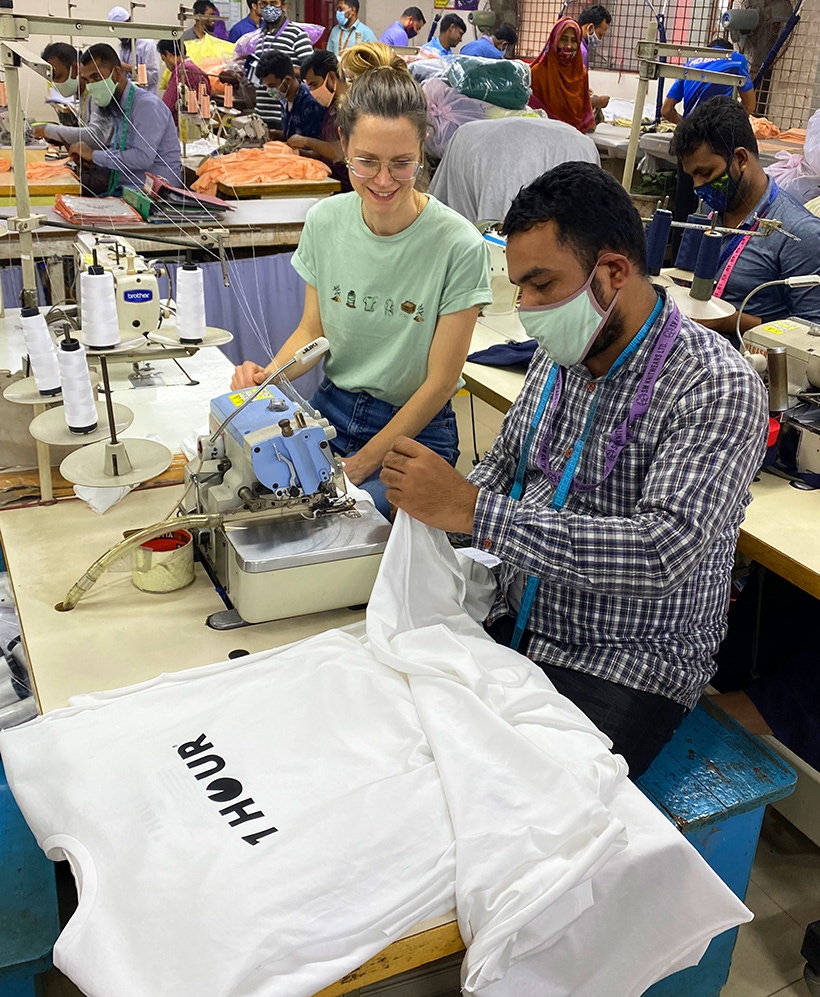 This shirt is a collaboration between Fashion Revolution Germany and DETTO FATTO.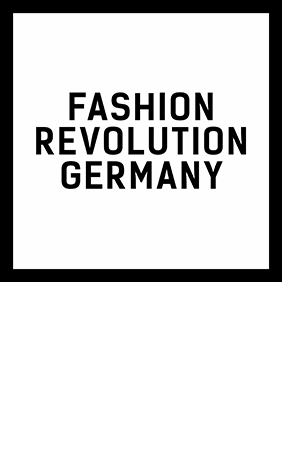 WWW.THE1HOURSHIRT.COM
You are being re-directed to our partner's page to make your purchase. Things may look a little different, but don't worry, it's still us. Simply calculate your price again and the 1-Hour shirt is all yours. Thanks for helping us change fast fashion.